Discussion Starter
•
#1
•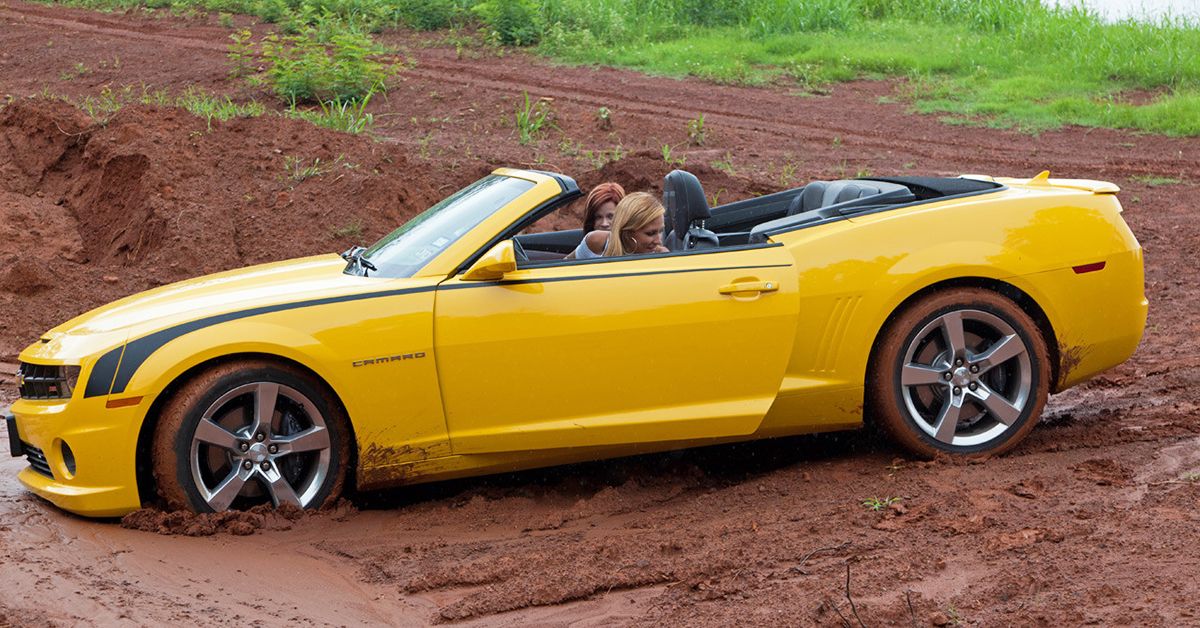 Some of the vehicles at the luxury end of the market should never go anywhere near off-road tracks.
www.hotcars.com
I just happened across this article and when I found out the Juke made it onto this list and what spot it held, I almost died laughing!
It's a bit disappointing the article doesn't really go in depth on the pros and cons associated with each vehicle, and I don't think the person who wrote it has any experience with the vehicles, I think the guy was just irrationally pissed at all the wacky vehicles people choose to have fun with!
Of course the factory Juke isn't a purpose built offroader, but not many vehicles are! Are we just supposed to accept that the only vehicles "capable of going offroad" are pickups and Jeeps?