Discussion Starter
•
#1
•
A few years ago Nissan introduced e-Power on the refreshed Note in Japan, and it shot up to the best selling car in the country. Basically, it uses the engine as a generator and a small power-centric battery, combining the two to put more power to the wheels through an electric motor than either on their own. Unlike a pure EV, there isn't a significant weight penalty, but it retains the instant torque of an electric motor. These cars tend to out-accelerate similarly spec'd traditional cars due to the torque delivery. But the initial model was more focused on the relatively slow speeds in Japan.
There is a new Note AWD with 114 hp and 210 ft-lb on the front axle and 67 hp and 74 ft-lb on the rear axle, geared for low and mid-range acceleration. ~2700 lb weight and EV torque delivery could make this car accelerate faster than the Juke. ~$22k for AWD and ~50 mpg (rated 80-90 mpg on the unrealistic Japanese tests). And it looks much better than the previous model.
Nissan today launched the all-new Note e-POWER AWD compact car, with dual electric motors that give the driver enhanced control and acceleration.
Then the new Qashqai is coming out this year(Nissan's best selling vehicle vehicle in Europe), that will have an ~188 hp, 243 ft-lb FWD e-power system as its premium engine option. They promise a more powerful version, which I would assume will have AWD. The 155 hp generator engine is oversized for the motor output compared to the engine used in the Note system, so they likely have some headroom...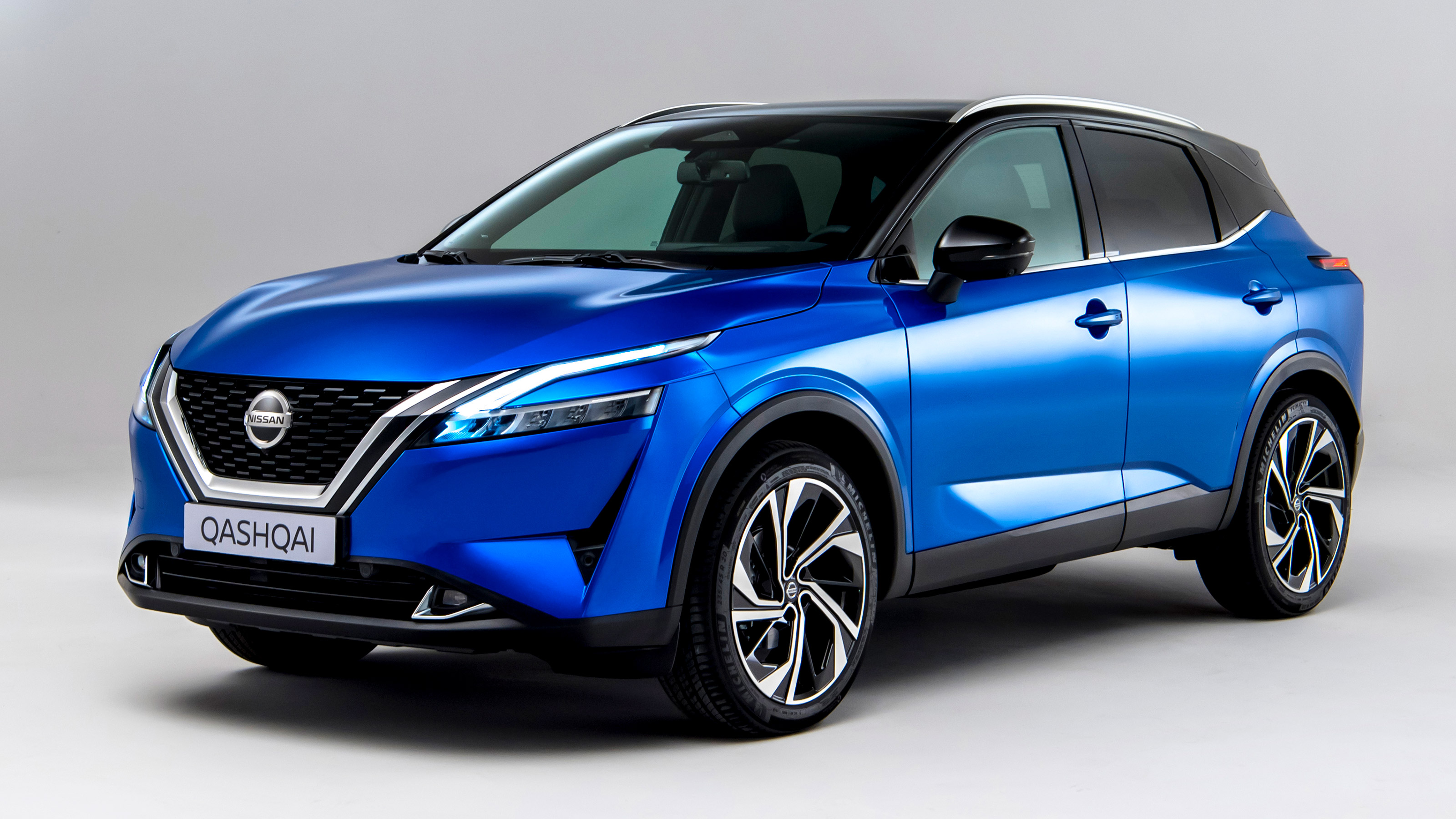 New Nissan Qashqai family SUV takes the fight to the Skoda Karoq with improved tech, more practicality and a fuel-efficient hybrid option
Nissan has said they are thinking about bringing it here too, although likely in a more premium vehicle, more focused on performance. What do you think? Would you buy one?
On a side note, how would you modify one?